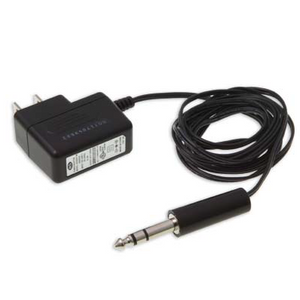 The Mi-Si Power Charger is supplied and is compatible with all Mi-Si products and allows you to enjoy the benefits of battery-free technology.
Plug it into any available outlet, connect it to your instrument's output jack, and power up for 60 seconds.
Now you're ready to perform with confidence for up to 8 hours with duo, vio, mando and align. And up to 16 hours of performance time with simple jack and trio.