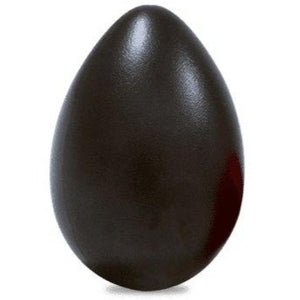 LP's Big Egg Shakers are constructed with wipe-clean plastic and are approximately 3" in diameter. They are filled with non-toxic steel shot and produce big shaker sound. Available in black and red.
3" Egg Shaker.
Constructed of wipe clean plastic.
For ages 4+ (Not for Children 0 - 3).
Filled with Non-toxic Steel Shot.