Description

More

Features

Specs

Pedal Accessories
Part of the MINI pedal family, the Made in Japan SMMINI Super Metal still preserves the five-knob control layout of its bigger brother, the SM9. These five knobs offer almost unlimited tonal possibilities. The knob configuration features 2 stacked knobs (Edge/Punch and Attack/Level) and a significantly larger Drive knob. A true bypass switch provides the shortest, most direct signal path as well as the cleanest tone. The 100% analog circuitry offers amazingly lush distortion and harmonics. The SMMINI is a huge sounding distortion pedal, that comes in a small, space-saving package!
The Ibanez Mini Series pedals are designed to allow guitarists to make the most of the space on their pedal boards while providing superior effects and tone with the clearest signal path. The SMMINI Super Metal is a compact version of the classic SM9 pedal. Originally released in 1984, the SM9 is an extraordinarily powerful distortion with a larger bottom end and more upper-mids for superior definition. The SMMINI maintains all the sonic qualities of its bigger brother while taking up less room on the pedal board and using 100% Analog Circuitry to create the warm, thick distortion heard on thousands of recordings from the ?80s. Controls include Drive, Edge, Punch, Attach, and Level controls and True Bypass Switching provides the shortest, most direct signal path. Made in Japan, the SMMINI is ready for the road, featuring all-metal housing and a heavy-duty switch for exceptional durability.
Controls
Edge, Punch, Drive, Attack and Level.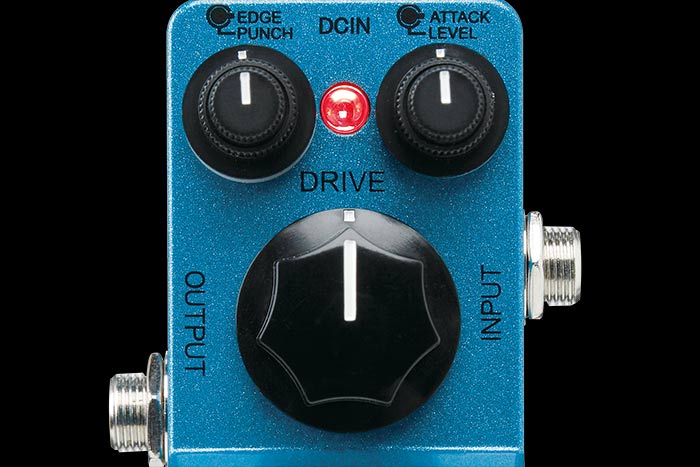 True bypass
True bypass switching provides the shortest, most direct signal path, as well as the cleanest tone. Input is on the right side. Output is on the left side.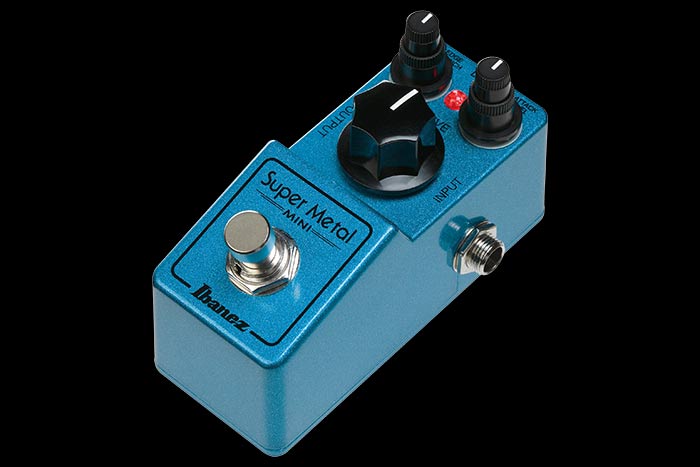 Required Current
Required Current: 23mA@9V. Power Supply: External DC 9 volt AC adapter(Center-negative)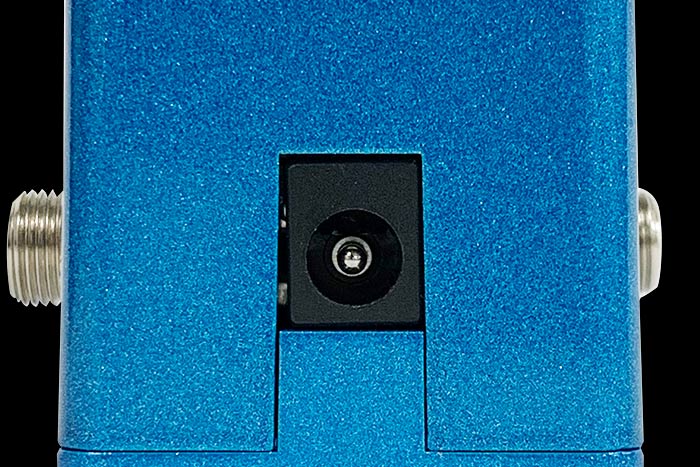 100% Analog Circuitry
True Bypass Switching
Drive, Edge, Punch, Attach and Level controls
Size (inch): 2.004"W x 3.646"L x 2.169"H
All-metal Housing
Made in Japan