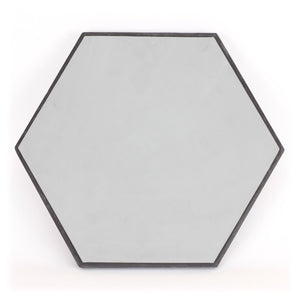 Description

Features

Dimensions
It's hard to practice your drum chops when it's late at night or when your neighbors don't rock'n'roll like you do. With a practice pad, you can keep your skills up without the noise or hassle of a drum kit. Each HI Bags practice pad is reversible: one side is a hard rubberized surface that mimics the feel of a drumhead, the other side is lined with impact-absorbent foam that neutralizes the sound of your playing. These practice pads can be used on any flat surface such as desks and tables, or mounted on standard snare stands for training with proper posture.
This practice pad is 10" in diameter.
All HI Bags products are available exclusively at Easy Music Center.
(1) Hard rubberized surface

(1) Impact absorbent surface

Durable wood core
Diameter: 10 in

Depth: 1 in